Flavorful American Dining at Joseph's Restaurant in Greensboro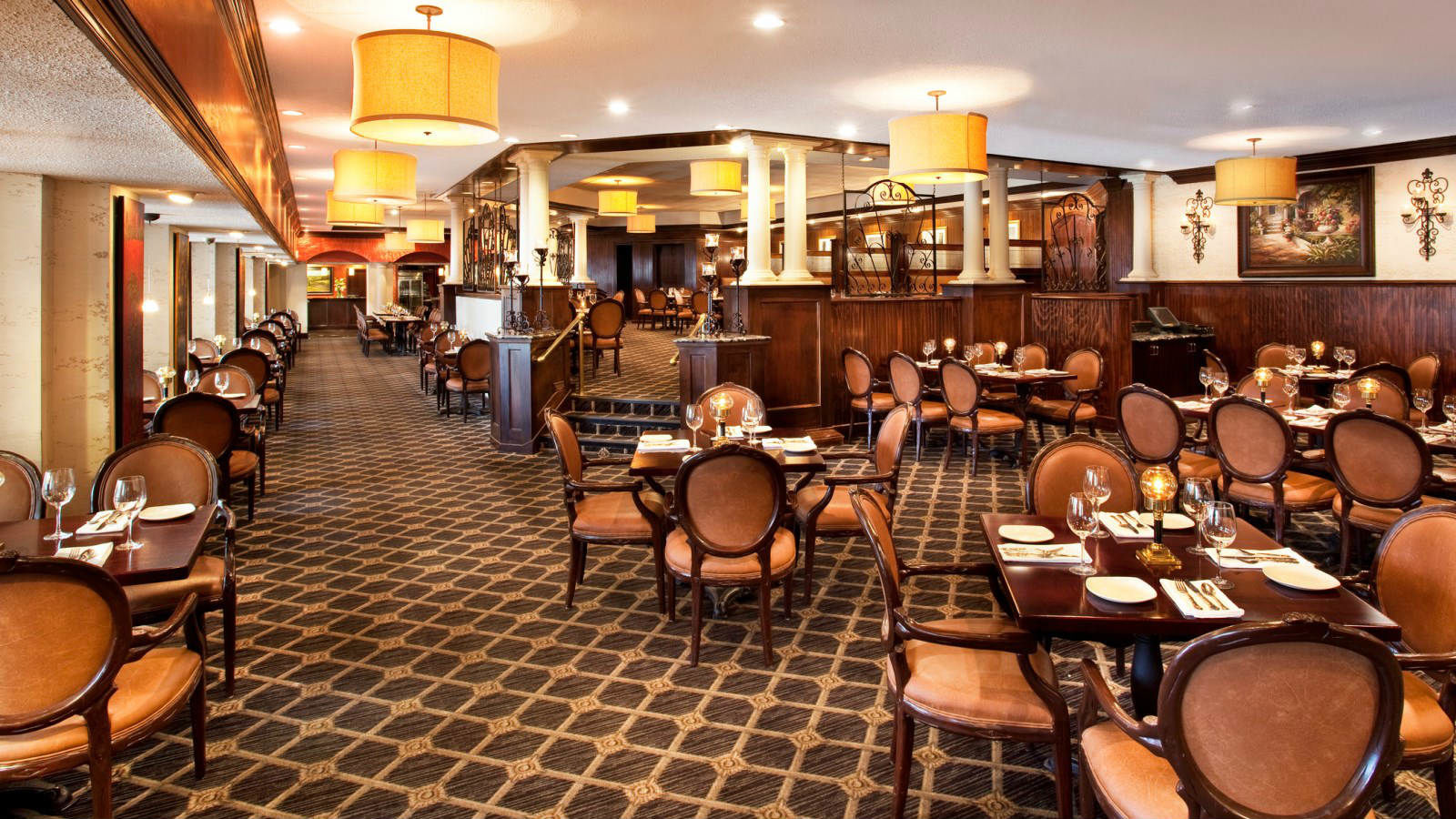 Savor delicious American fare for breakfast, lunch, and dinner at Joseph's Restaurant. Located in the lobby of Sheraton Greensboro at Four Seasons, Joseph's features a diverse menu including bountiful salads, soups, sandwiches, and finely prepared entrees, complemented by an extensive wine list for every taste. We invite you to join us in Greensboro, NC.
Menus:
Breakfast Menu
Lunch Menu
Dinner Menu
Wine List
All restaurant items are available for Room Service.
Hours:
Breakfast: 6am - 11am
Lunch: 11:30am - 2:30pm
Dinner: 5pm - 10:30pm