Restaurants in Greensboro NC
JOSEPH'S RESTAURANT
Our classic American restaurant with a casual style is dedicated to impeccable freshness and finest quality serving breakfast, lunch and dinner. Our items include bountiful salads, soups, sandwiches, and finely prepared entrees that compliment an extensive wine list for every taste. Learn More >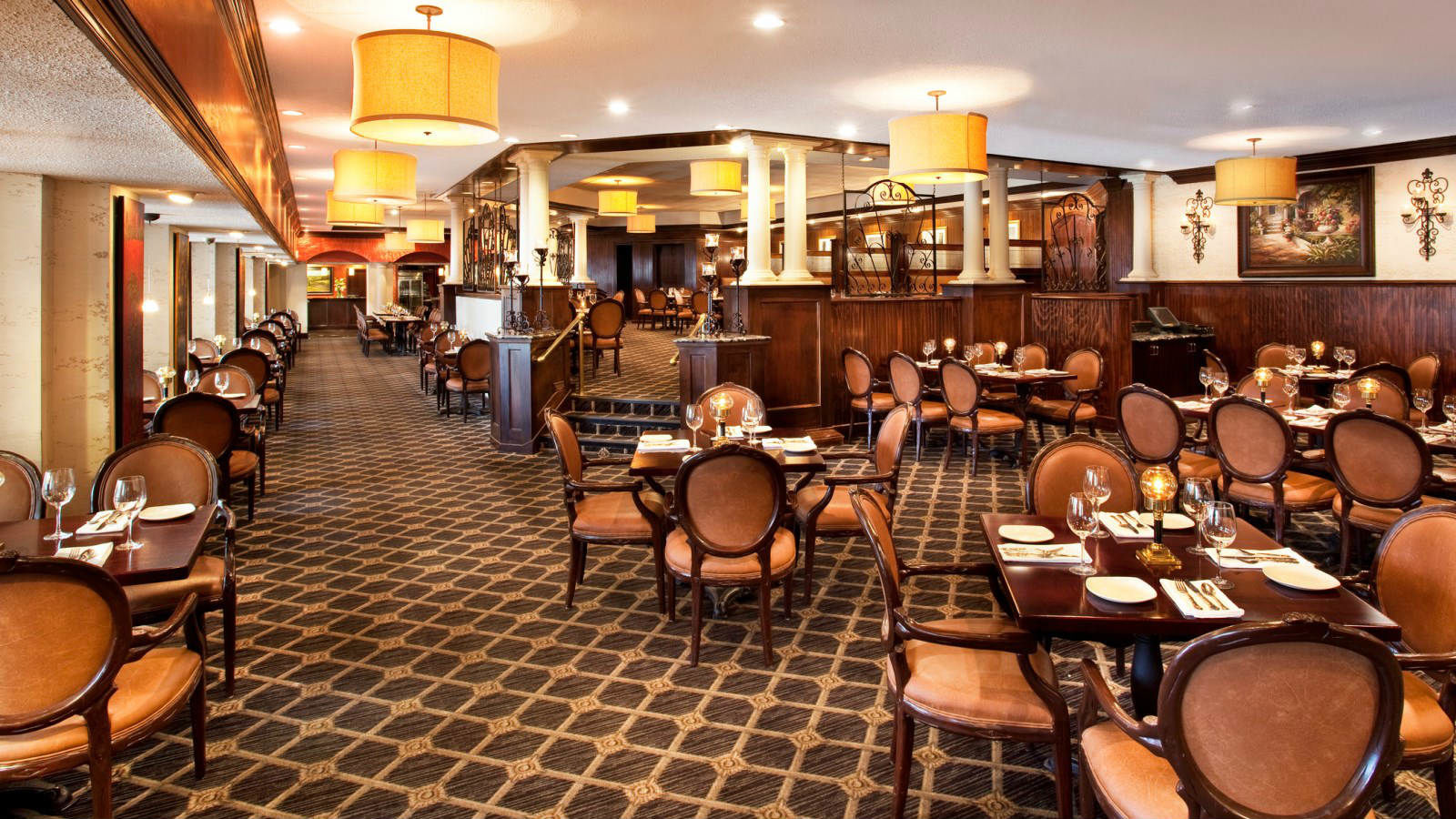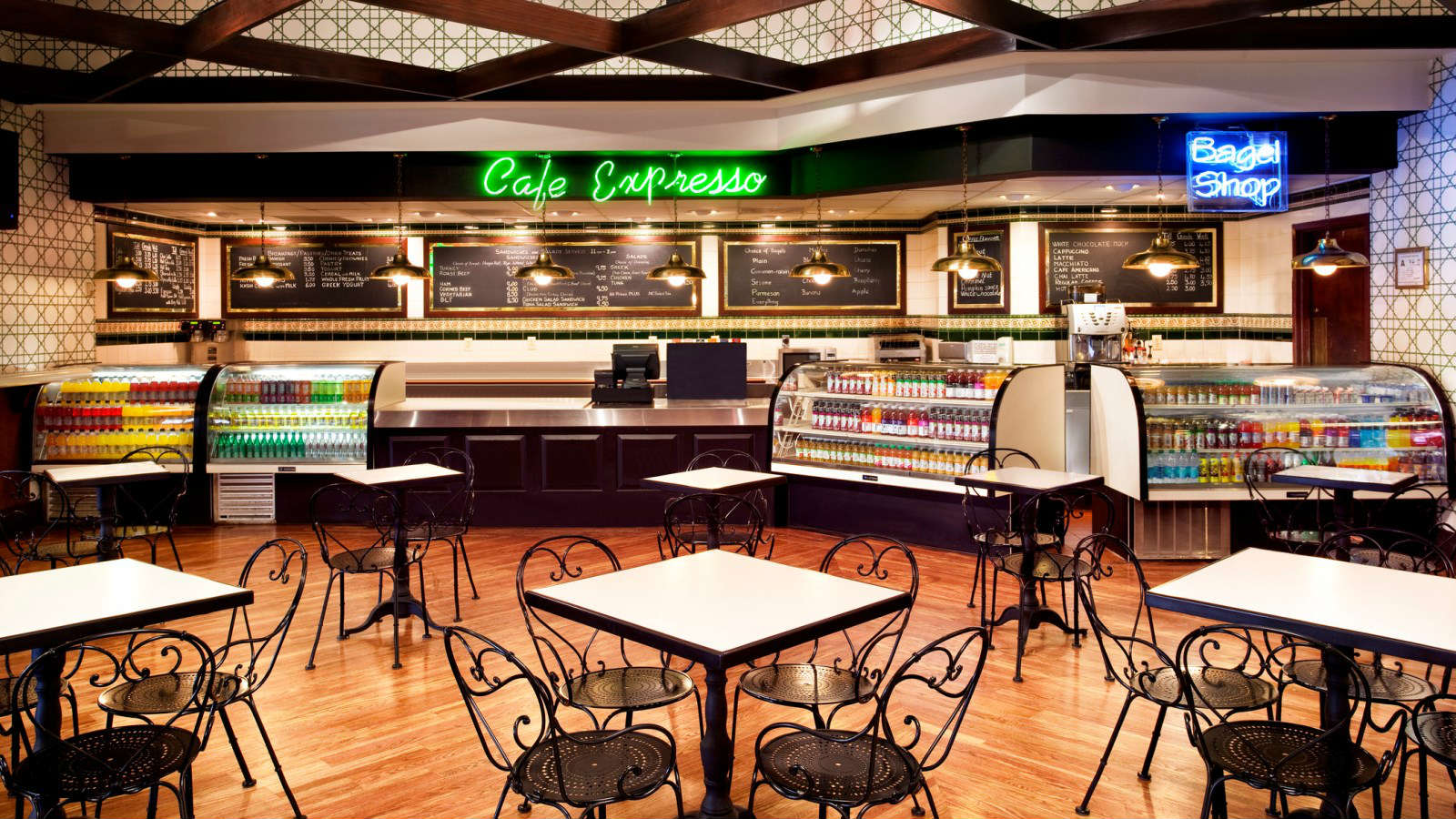 CAFÉ EXPRESSO
Café Expresso is the place to get your Starbucks coffee, latte or cappuccino. We also serve continental breakfast items - muffins, bagels, breakfast Danish, juices, smoothies, desserts and ice cream. Grab and go or have a seat and watch your favorite news channel. Café Expresso is located in the South Lobby and is open from 7:00 am to 7:00 pm all days of the week.
CONNECTION MARTINI BAR
Relax and unwind at Connection Martini Bar, the perfect place to enjoy a martini after a long day of meetings. Connection Martini Bar is located in the North Lobby.
THE BAR DOWN UNDER
After a busy day, join us at The Bar Down Under in the South Lobby for your favorite drink. Savor the unexpected with Paired, our menu of expertly crafted couplings. Handpicked wines and craft beers complement each unique small plate.
SKYLITE CAFE
We are your Italian connection. Serving hot brick oven pizzas, a variety of wraps, sandwiches and salads. Stop by for a culinary treat in a casual cafe atmosphere. Skylite Cafe is located in the South Lobby.
BRASS BAR
Located in the North Lobby, Brass Bar is a great place to unwind or catch up with your business colleagues with a relaxing glass of wine, beer or spirit.