Exciting Things to Do in Greensboro, NC
Greensboro Coliseum Complex
Greensboro Coliseum Complex is one of the largest and most diversified entertainment, civic and sports facilities in the Southeast. The 22,500 seat complex hosts a variety of events and things to do through the year, including trade and consumer shows, conventions, arts and entertainment events as well as professional, college and amateur sports.
Greensboro Aquatic Center
Located a mile and a half from Sheraton Greensboro at Four Seasons, the Greensboro Aquatic Center is a new, state-of-the-art aquatic complex. Built in 2011, the 78,000-sq. ft. complex operates 15 hours a day to accommodate the demand in the area.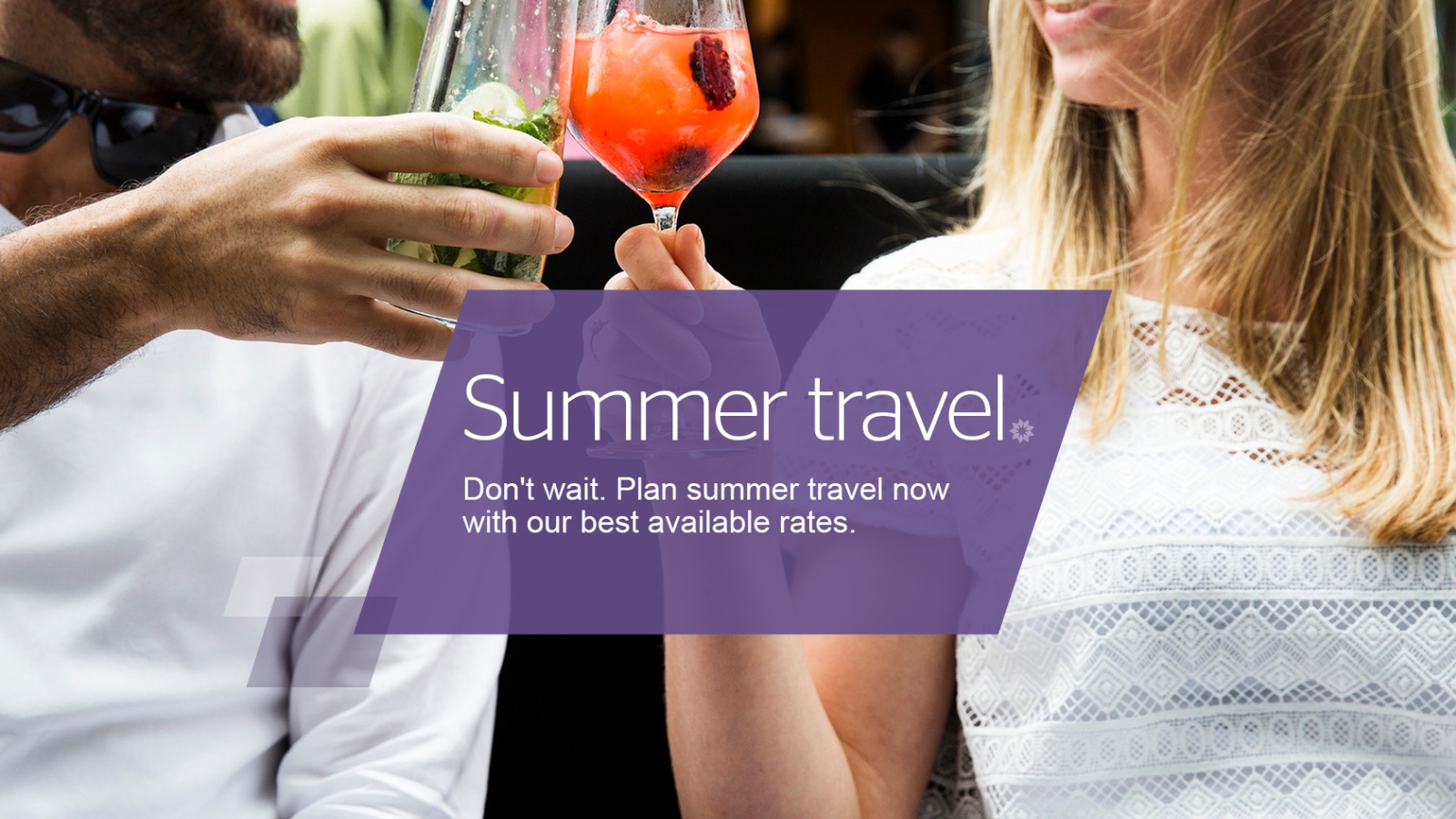 ACC Hall of Champions
If you're a sports fan, you won't want to miss a visit to the ACC Hall of Champions during your Greensboro stay. Celebrate past, present and future conference success through the design and use of sports interactive displays, unique member-school exhibits and multi-purpose program space.
International Civil Rights Center & Museum
The International Civil Rights Center & Museum is an archival center, collecting museum, and teaching facility, devoted to the international struggle for civil and human rights. Be sure to spend time exploring this noteworthy museum while you're in Greensboro.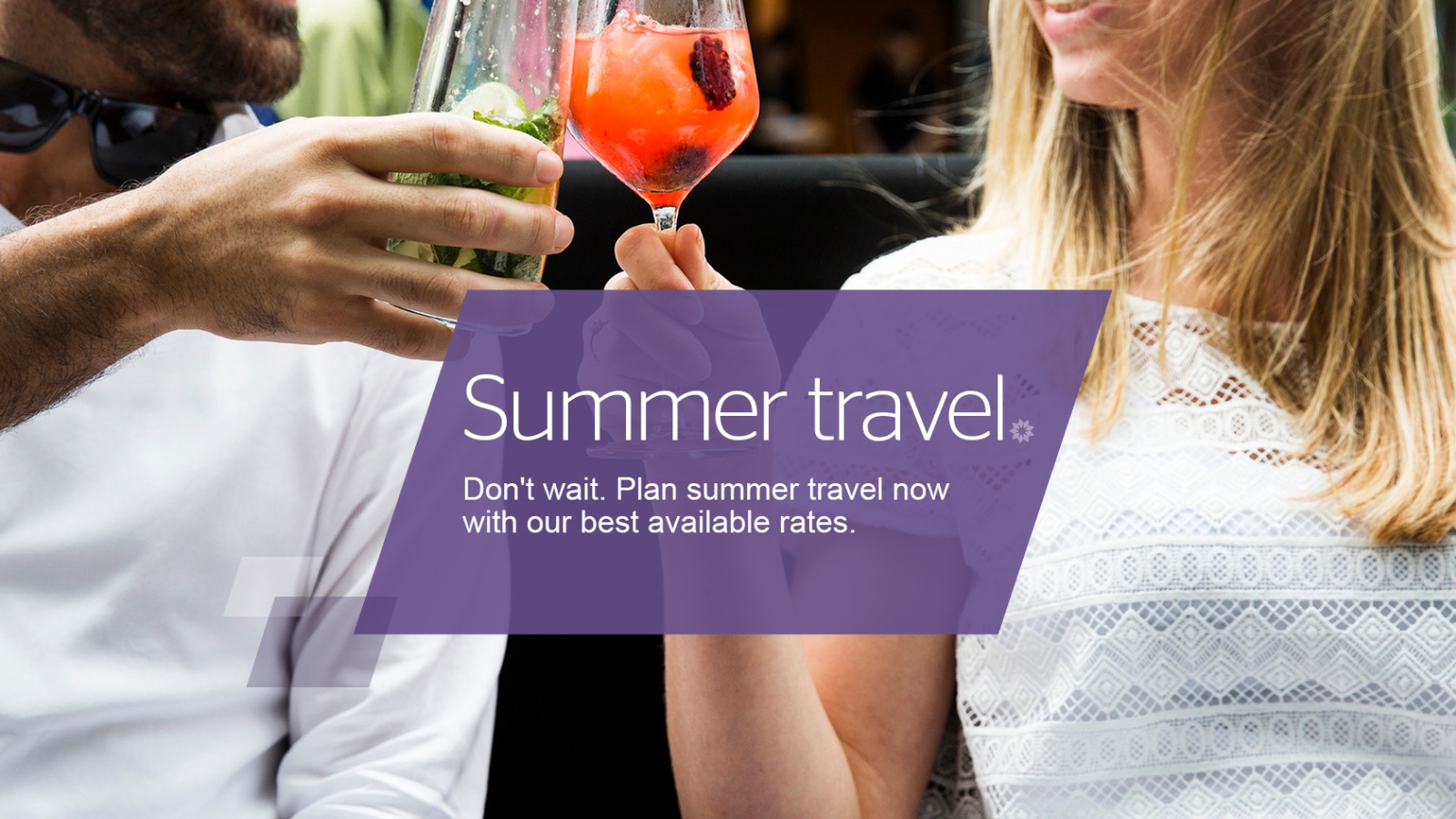 Four Seasons Mall
One of the largest enclosed malls in the Southeast, offering over 200 major stores, including specialty shops and restaurants.
Furnitureland South
Purchase furniture at a 50% discount at the "Furniture Capital of the World" in nearby High Point. Furnitureland South, with over 800,000 square feet of meticulously decorated showrooms, is the largest furniture store in the world. Select your purchase and they will ship it home.
Replacements, Ltd
China, Crystal and Flatware shopping. Replacements, Ltd, is the nation's largest retailer of active and discontinued china, crystal, flatware and collectibles. Shop from over three million pieces in a 225,000 square foot facility. A very interesting, complimentary tour begins every 30 minutes.
The Village At North Elm
Nestled on 35 acres between Greensboro's premier neighborhoods and only minutes from downtown, the Village combines the simplicity of yesterday with the highest design standards of today. It's a wonderful place to explore during your weekend visit.
Greensboro Science Center
Located 20 minutes from Sheraton Greensboro at Four Seasons, the Greensboro Science Center is the premier natural science center in North Carolina. When you visit, you will learn incredible facts about the world's diverse marine life and animals. Climb above the trees for an active ropes course adventure at Sky Wild, join in on the penguin encounter to see the endangered species of African penguins, or go behind the scenes and learn how Greensboro upkeeps a world-class aquarium.
North Carolina Zoo
Guests visiting Greensboro with families should put a trip to the zoo at the top of their list of things to do. Roam through the 300-acre African region to see more than 36,000 tropical plants, 800 exotic animals and exhibits that replicate their wild environment. Also visit the Sonoran Desert, Cypress Swamp and Rocky Coast.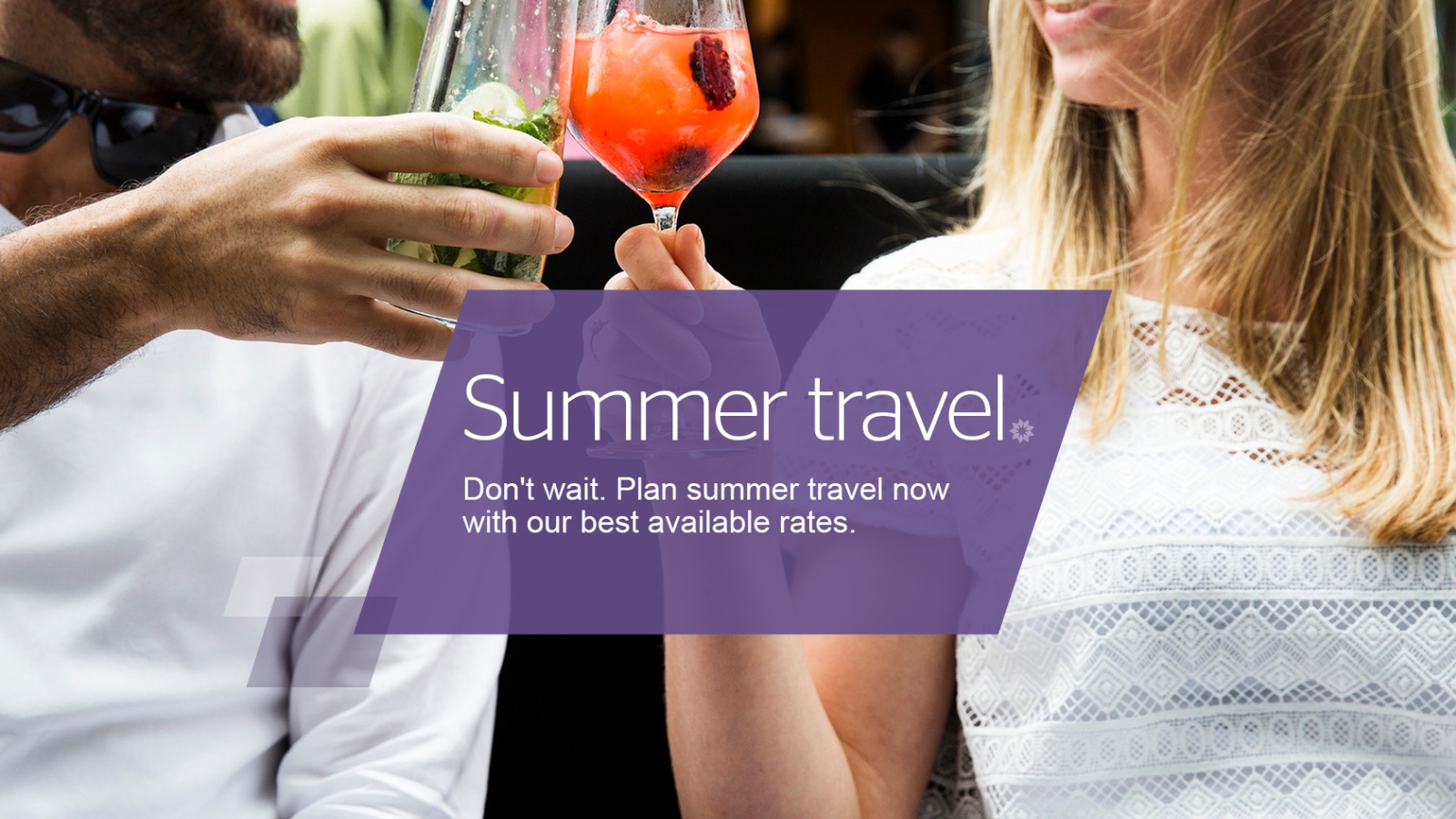 Greensboro, NC attractions
UNC Greensboro
UNC Greensboro is a mid-size public liberal arts university located just 2.7 miles from Sheraton Greensboro. The 124-year-old university is renown for its beautiful campus and standard of academics. With over 100 areas of study, UNC Greensboro attracts over 10,000 applicants per year.
North Carolina A&T University
Located just 7 miles from Sheraton Greensboro at Four Seasons, North Carolina A&T University is home to over 100 undergraduate majors and minors. With over 8,000 students on its urban campus, the Aggies have something for everyone.
High Point University
High Point University is located 14 miles from our hotel. This private, liberal arts university has 4,200 students and currently offers 44 undergraduate majors and 11 graduate degree programs. Stay with us when planning your visit for Homecoming weekend and other events.
Elon University
Elon University is a selective, mid-sized private university and is 22 miles from the hotel. Renowned as a national model for engaged and experiential learning with a curriculum grounded in the traditional liberal arts and sciences.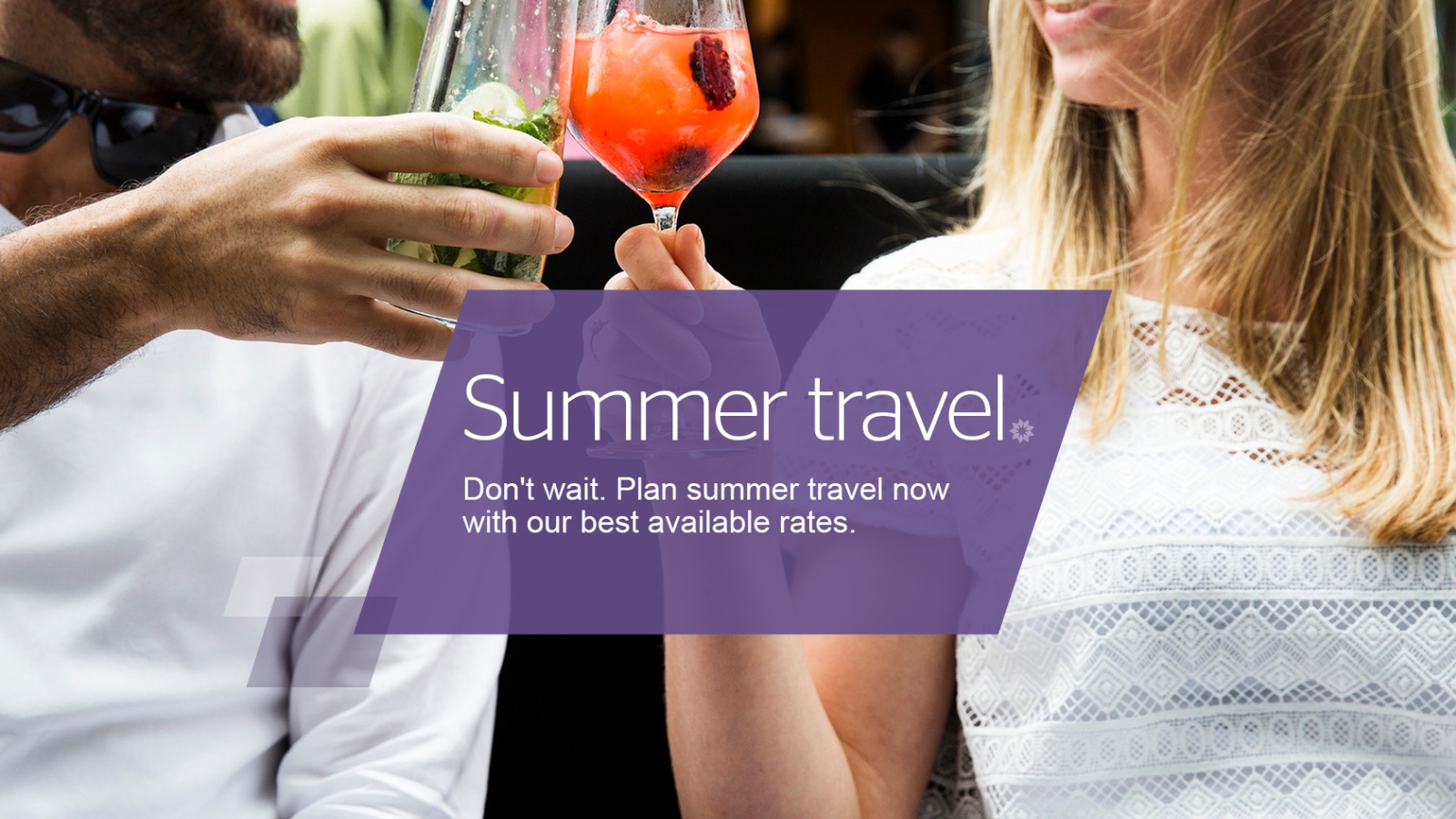 Old Salem
Experience the old fashioned Moravian Village founded in 1776 in Old Salem, one of the most authentic living history towns in the U.S.
Grandover Spa & Golf
Guests of Sheraton Greensboro at Four Seasons can visit the spa and golf course at our sister property Grandover Resort & Conference Center. A free shuttle between the two properties will be provided for guests who wish to spend the day at the spa or on the golf course.
Wet 'n Wild Emerald Pointe
The largest water park in the Carolinas offers exciting summer fun. Thunder Bay, one of only four tsunami (giant wave) pools in the US makes massive, perfect waves. Enclosed slides, drop slides, tube rides and cable glides provide thrills for all ages.
Guilford Courthouse National Military Park
Over 200 acres of walking trails and memorials honor the site of one of the most pivotal battles of The Revolutionary War.
Wyndham Championship
The PGA Tour's brightest stars compete in one of the country's oldest and most prestigious events every August.
The Grand 12 Movie Theater
Enjoy the latest movie releases with stadium seating and all the amenities of a modern movie theater at the Grand 12, located at Four Seasons Station.
Greensboro Grasshoppers
Enjoy the excitement and tradition of hometown baseball at its best. Come watch the Greensboro Grasshoppers play nine innings in the newly constructed NewBridge Bank Park in the heart of downtown Greensboro.
Airbound Trampoline Park
You and your kids will have a great time at the Airbound Trampoline Parks, the Triad areas only trampoline parks. Their facilities have over 12,000 square feet of custom built trampolines surrounded by padded floors and walls.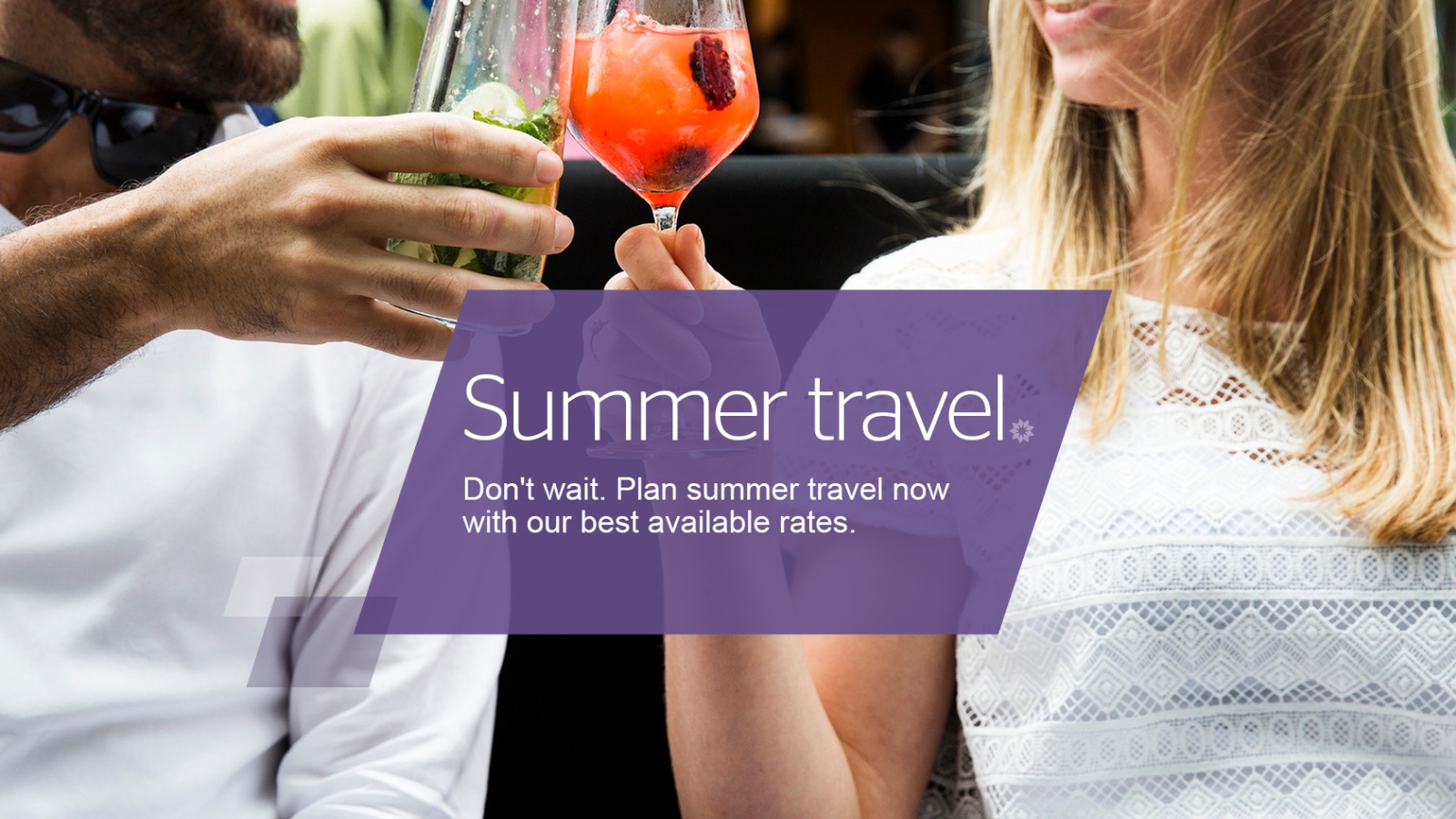 Celebration Station
Enjoy a great collection of attractions designed for the whole family with miniature golf, go carts, water bumper boats, arcade games and batting cages.
Barn Dinner Theatre
Enjoy a popular Broadway play after a hearty buffet at one of the oldest dinner theaters in the country.

Cone Denim Entertainment Center
Located in downtown Greensboro, five miles from the hotel, this indoor concert and event venue features live music, comedy, and even magic. It is a House of Blues Entertainment/Live Nation affiliate theater.
How To Get Here
Unable to find directions, please try again.